Apply Using This Quick Resume Submitter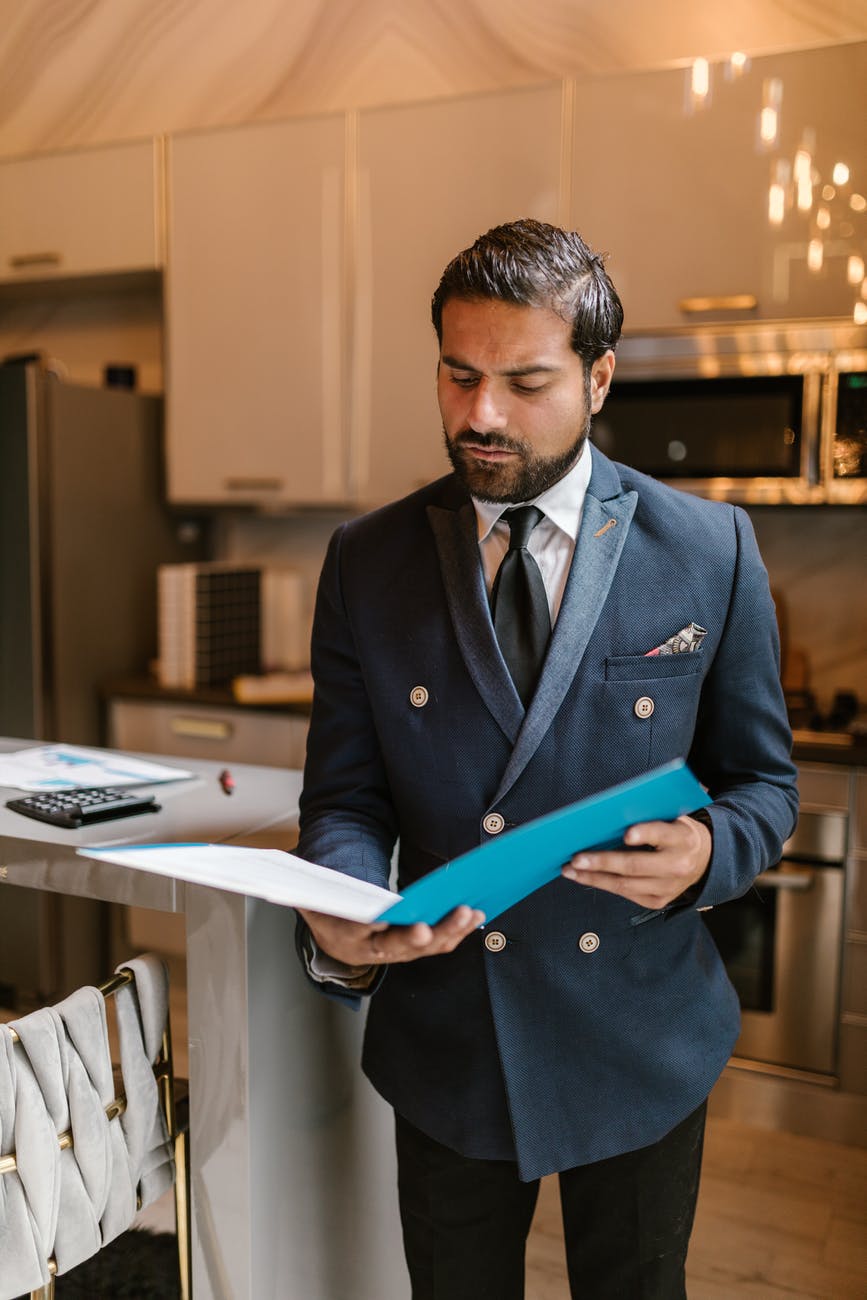 The Storekeeper in the hotel has the main responsibility to receive, store and issue supplies and equipment for the day-to-day hotel operations. Work closely with purchasing department, ensure cleanliness of all work areas, keeping storage and receiving areas clean and tidy at all times.
He/she also verifies that all supplies and goods received are listed on requisitions/orders and the delivery challans, invoices are checked and filed in the appropriate folder. Maintains par stock, inventory and stock records every month and compiles records of expenditures/consumptions etc.
Apply here by simply filling the form for your career in Hotel Storekeeping and Administrator Field.
Boston Hospitality HR can help you bridge the gap between the right career opening and the requisite talent. if you have the qualifications. Simply fill the Quick Resume Submitter to begin the journeyopportunities in the Hotel Storekeeping and Administration industry.
More Hospitality Careers