Apply Using This Quick Resume Submitter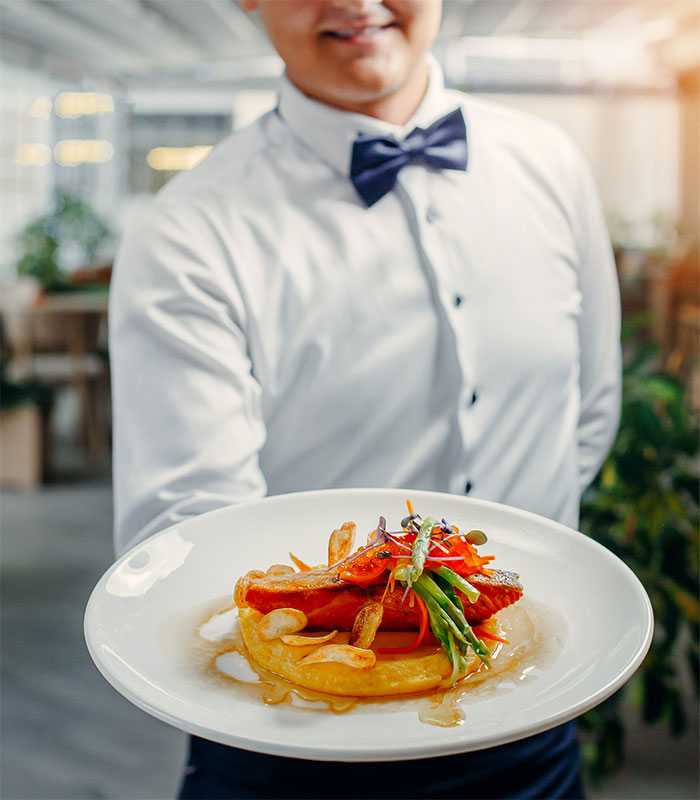 Food and Beverage Services can be broadly defined as the process of preparing, presenting and serving of food and beverages to the customers. Food and beverage services sector contributes a great deal to the profits in hospitality industry.
With the increase in importance of business meetings, a range of personal and social events, a large number of customers visit catering establishments frequently. The food and beverage professionals tirelessly work to intensify customers' experience through their service.
The F&B Services providing businesses deliver food and beverages to their customers at a particular location (on-premise) such as hotel, restaurant, or at the customer's intended premises (off-premise).
We at Boston Hospitality provide you best opportunities in the F&B sector that will glorify your career and future aspects. Apply Now and give wings to your dreams.
More Hospitality Careers