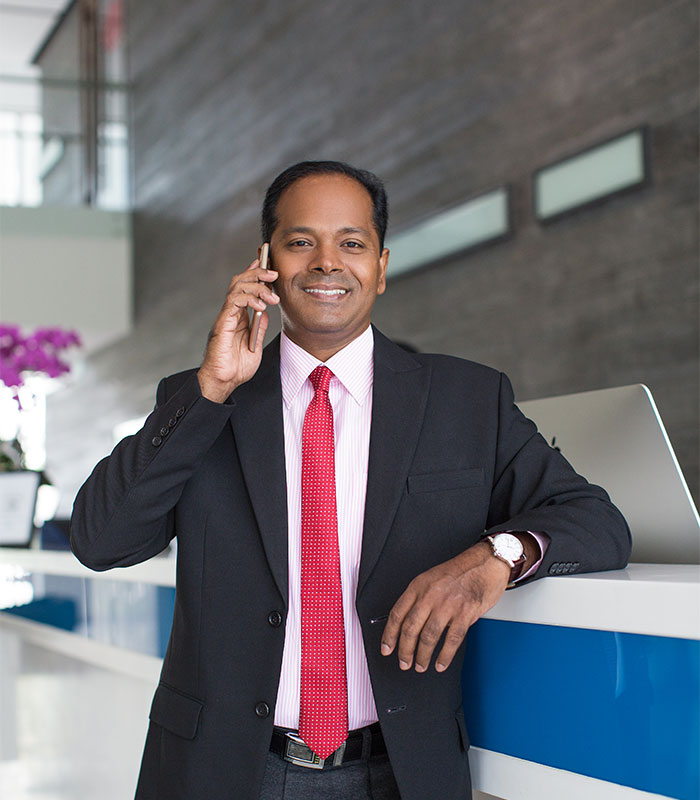 Front Desk is a very important department in the hotel, making direct contact with guests. The main function of this department is Reservation, Guest service, Check-in, Check-out, Telephone, Finance & Cashiering, Foreign Exchange, Room Assignment, Inquiry etc.
The Front Office is also called the nerve center of a hotel. It can be defined as a front of the housing department located around the foyer and the lobby area of a hospitality property. As this department is located around the foyer area of the hotel and is visible to the guests, patrons and visitors, they are collectively called "Front Office".
This department is one of the major operational and revenue-producing departments of the hotel which generates two-thirds of the revenue earned by a hotel from the sale of the guest rooms. Boston Hospitality offers you to grab the opportunity in this sector simply by filling the form.
Apply using this Quick Resume Submitter
Boston Hospitality is the leading consulting firm in the Hospitality industry. You have the chance to get the best job opportunities in Front Office and to grow your future in right way.
More Hospitality Careers