If you are planning on setting up a new hotel project – think differently ! Think of Boston Hospitality where quality and excellence strike the perfect balance.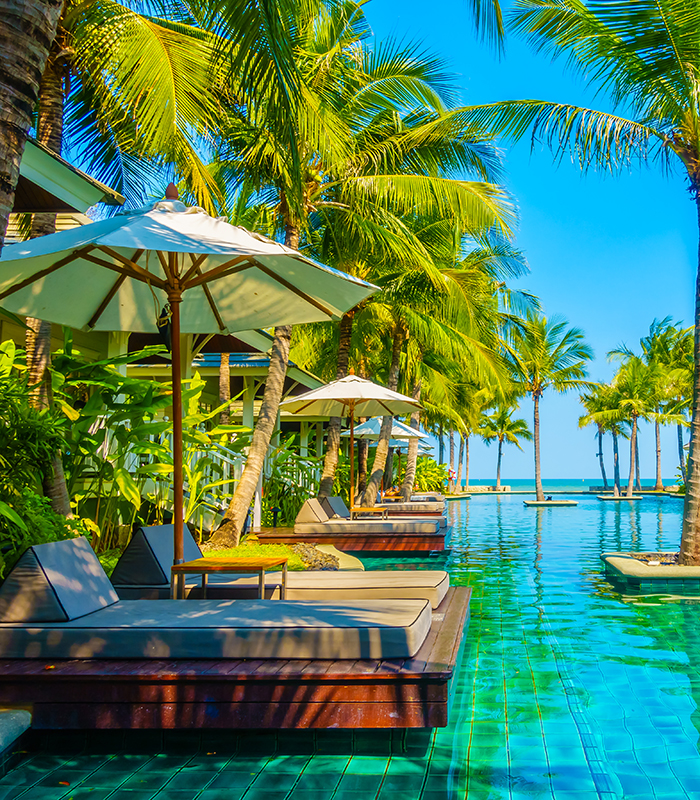 Conceptualisation
Detailing and outlining all the ideas and requirements for your project. Hotel Consultancy Service
Initial Study & Feasibility Report
How viable is your project? What are your budget constraints? These questions and all your other concerns are put to rest with this report.
Detailed Project Report
An elaborate study on how the project will be carried out, including budgeting, researching etc;
Use the Quick Inquiry Form
Project Implementation
Identifying Objectives and Approval of Plans
Identifying major contractors and suppliers
Furnishing all statutory requirements
Recruitment of personnel upon completion
Management Agreement -providing all paperwork for contracts and agreements
Boston Hospitality service providers, with its impeccable reputation, is the best option for you, if your project goals are to attain fulfillment. Our constant efforts to provide standards that meet global standards are our biggest strength. In fact, Boston Hospitality offers the most comprehensive packages for any of your projects.