Apply Using The Quick Resume Submitter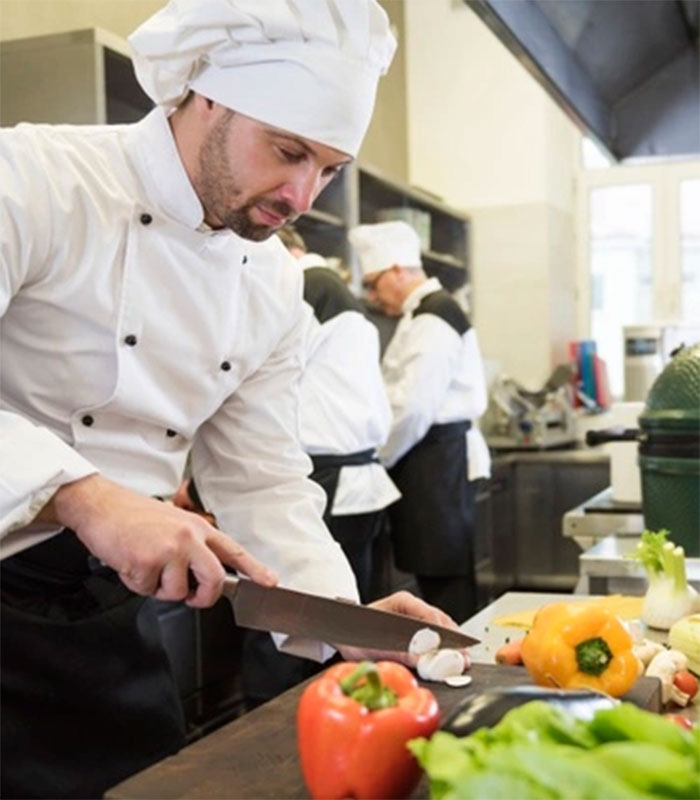 Hotel and restaurant industry has evolved tremendously over the past few decades, and Boston Hospitality has been at the forefront as one of the most trusted Food Production (Kitchen) recruitment agencies operating at all levels. When it comes to Kitchen Careers in Hospitality, we got you covered.
Kitchen Careers in the Middle East
The growing number of restaurants & hotels has led to increased attrition rates and there is a huge shortage of skilled, provoked, and trained manpower in the hospitality industry.
We provide you with a great platform where you can find a large pool of opportunities for your career in food production sector. The process of applying is quite simpler for you; just fill the form and apply for the required position and find the right opportunity in Hotel Kitchen Careers.
Boston Hospitality is a unique platform that lets you find the right job for your career in Food Production (Kitchen) sector. Simply upload your latest CV and let us find the next level for you in the Food Production industry.
More Hospitality Careers