Apply Using This Quick Resume Submitter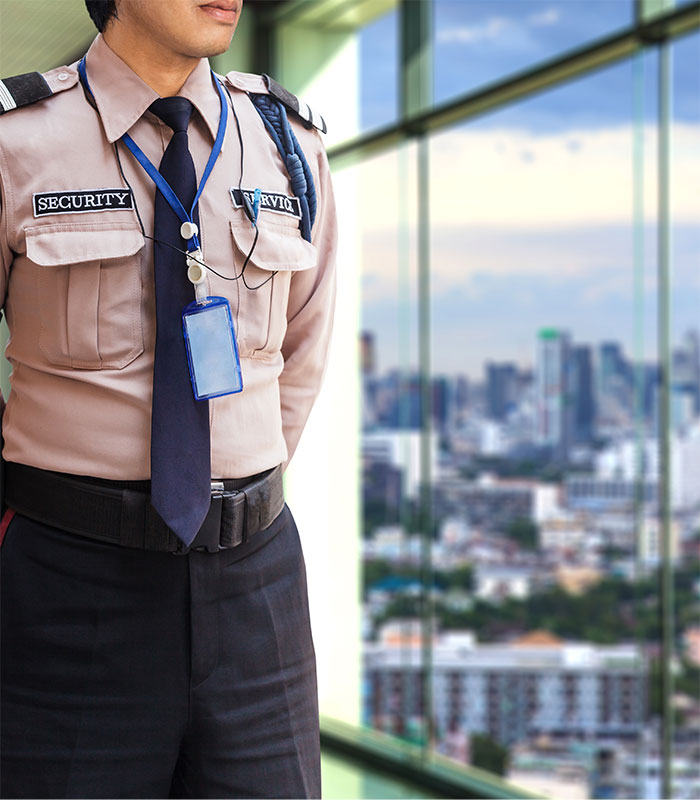 Hiring a hotel security guard team is a necessity for all hospitality establishment owners, operators, and managers. It ensures the safety of the guests, employees & premises, as well as lowering the risk of danger within the environment.
When it comes to the safety of hotel guests, staff and prosperity, security is of the utmost importance. It is also the front-line 'visible' line of safety for the guests, while an equally dedicated team also ensures the security in the back areas and the premises of the hospitality establishment.
Being physically fit and alert are the pre-requisites for a Security Team member. Let Boston Hospitality help you with better opportunities in the Hospitality Security domain.
More Hospitality Careers