Apply Using This Quick Resume Submitter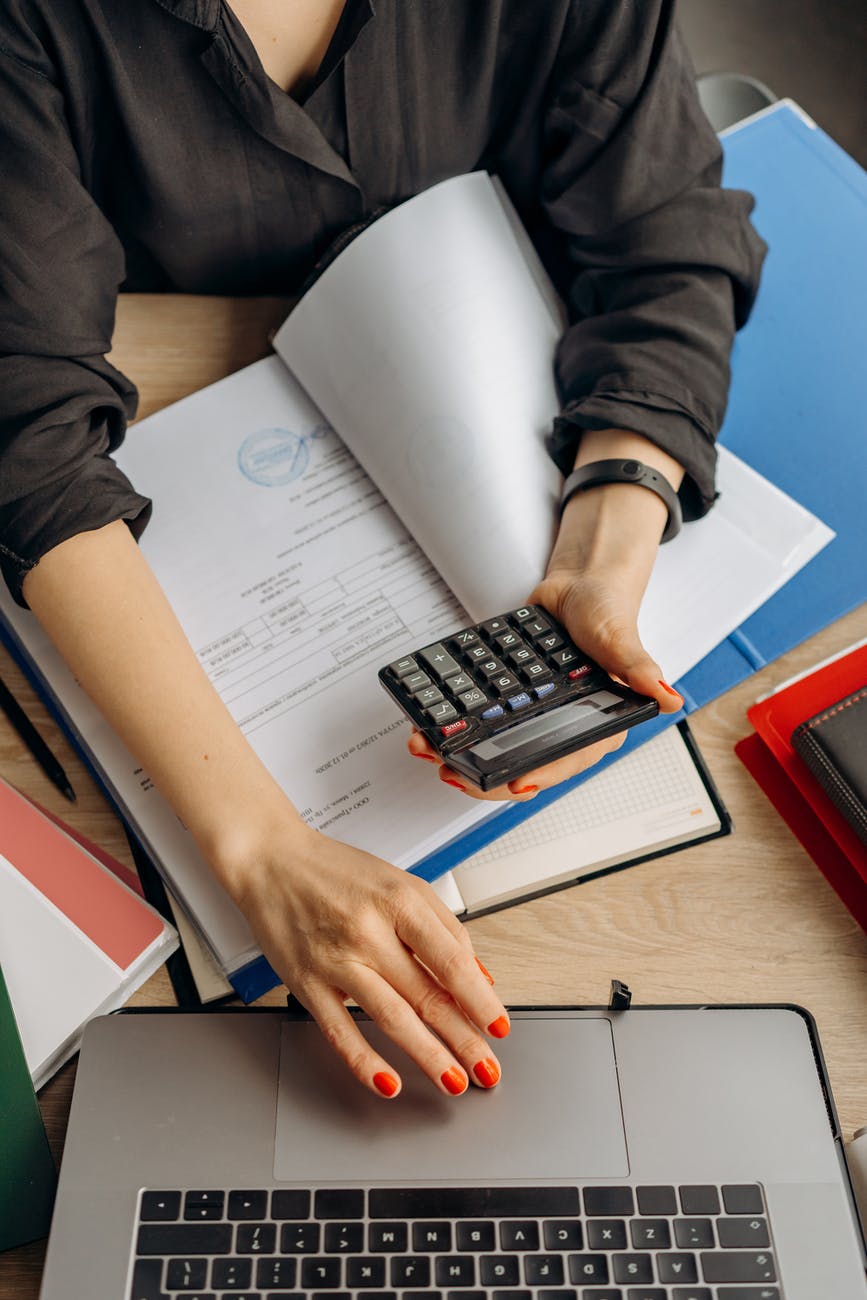 As COVID has caused a galore of business disruptions by now in the hotel industry, so it's time for you to make a comeback. However, the things have changed, new scenarios emerged and stringent policies have been implemented, so you have to focus on aligning with them and focus more on your career growth.
In today's competitive environment, the restaurant and hospitality industry always aims to enhance the business and reduce the cost by maintaining quality and customer satisfaction level at Top most. So, what can be done? Simply apply the desired position by filling the form.
Hotel accounting & Book keeping is a critical part of any hotel operations. Please fill in and hit send if you are eyeing the next level in your career ladder.
More Hospitality Careers