In today's cluttered media landscape, brands are continuously looking to cut through the noise. Drawing on people's passions for art and music and the artists, actors, and musicians who drive this space, the right talent can be the perfect solution for brand differentiation.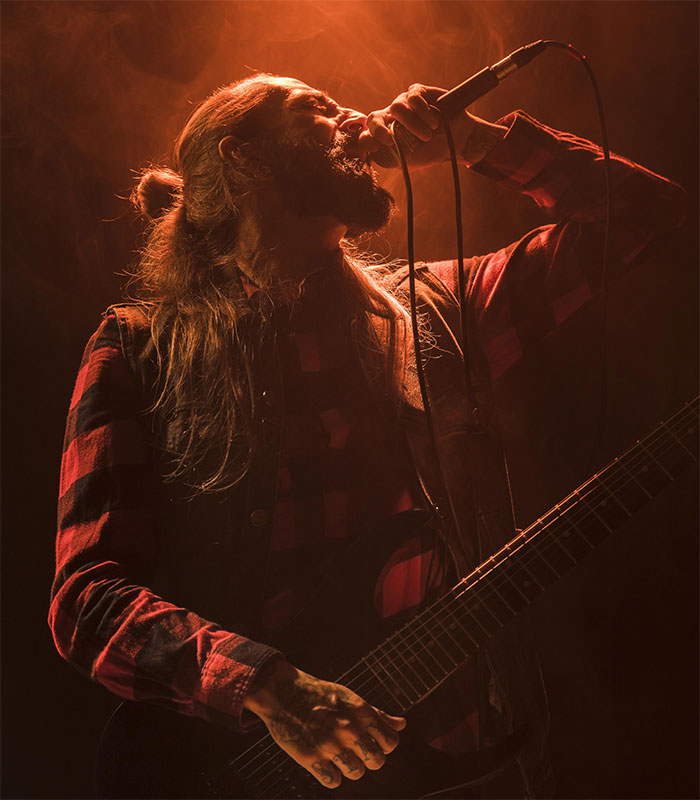 The Music Talent Bank is your own space to showcase all the different creative things you have been doing in music place. Boston Hospitality service providers the platform to the music lovers to schedule the Music program on any occassion.
The Music Talent bank is becoming bigger every day with thousands of visitors coming to the site to check out the submissions. We also send out promotional material to people in each industry who have the power to make things happen for you, so having your stuff on here may just lead to a new career or your big break.
We want The Music Talent Bank to be a resource that any amateur creative can use to get their work out into the public eye so the bigger the site gets, the more useful it will be.
Boston Hospitality provides the Music talent to the true music lovers so that the right talent can get the right platform to grow and to shine.
Apply Using This Quick Resume Submitter
MUSIC GENRES AVAILABLE
COMMERCIAL / CLUB / HOUSE
We develop relationships between our clients and music talents — and the loyal fans that follow their every move. We connect brands with top talent from the worlds of music, and broader pop culture through our consulting firm to reach to the right platform. Boston helps the Music talent to reach to the music lovers.