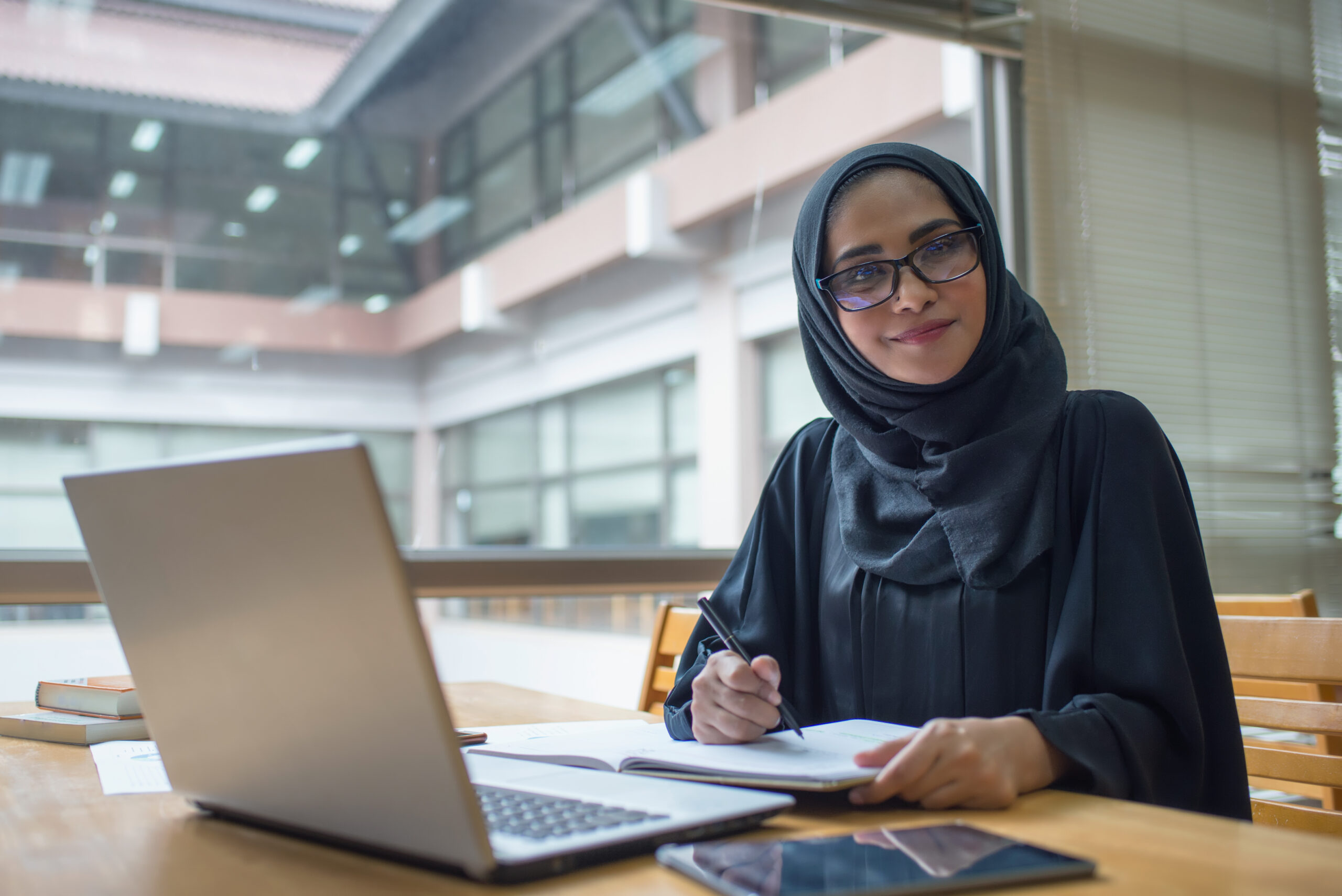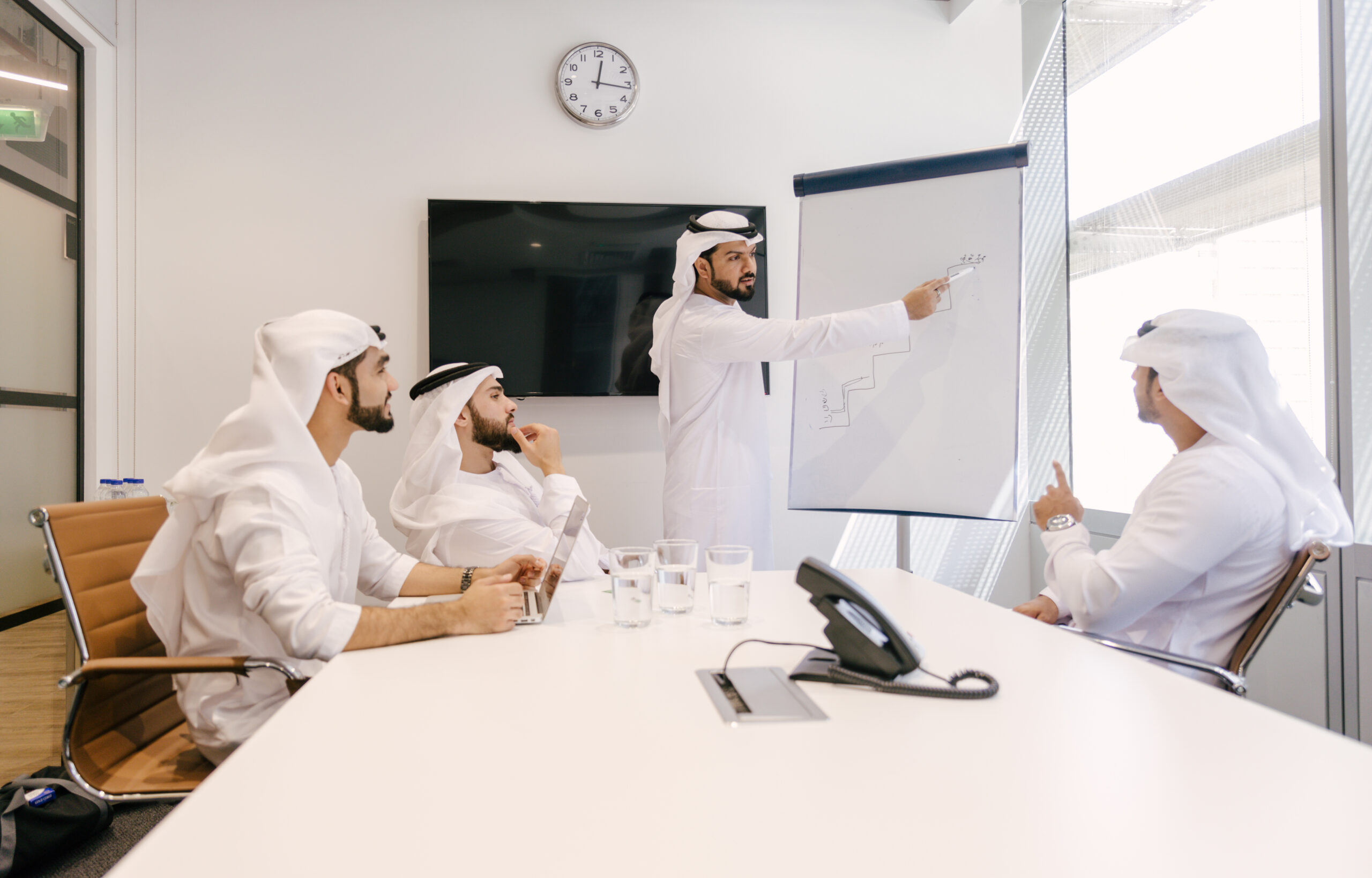 Boston-Hospitality-Bahrain
Welcome to Boston Hospitality
Everything in Hospitality HR. Right where you need it.
Getting you the Right Fit in Hospitality
The Right Fit in Hospitality Jobs
Your search your dream Hospitality Career in the Middle East ends here
Boston Hospitality, a pioneer in Hospitality HR services in the Middle East, aid our Corporate Hospitality clients identify and employ the best in hospitality talent, while enthusiastically assisting aspiring hospitality professionals to match their experience and talent with the right organisation. Whether you are a hospitality organisation, or an aspiring professional, Boston Hospitality HR is committed to help you grow and prosper in your professional domain.
Discover a Brand New Experience in Hospitality Talent Recruitment
Boston Hospitality is boutique Hospitality HR Services organisation that focuses on identifying genuine talents to match your specific hospitality requirements in the quickest possible manner, focusing on growth for all as the bedrock of our mission.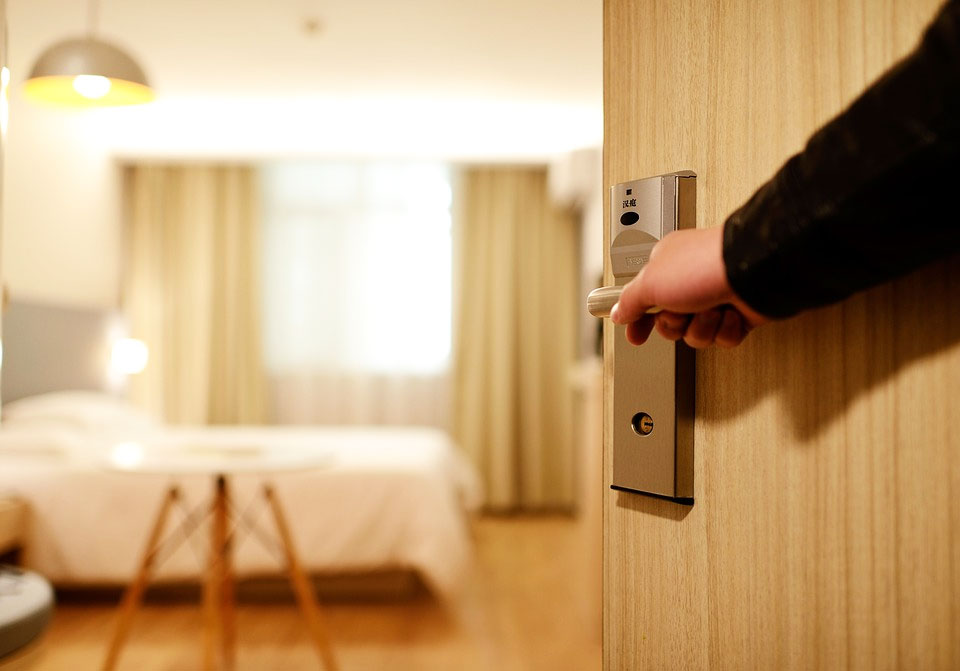 Boston Hospitality specialises in
Perfect Jobs for the Top Talents
Finding the perfect solutions for Hospitality Human Resources is our forte'. Regardless of whether you are looking at a freshman career path, mid-level experience or executive placements in the Middle East, Boston Hospitality HR can be the perfect bridge to your hospitality career.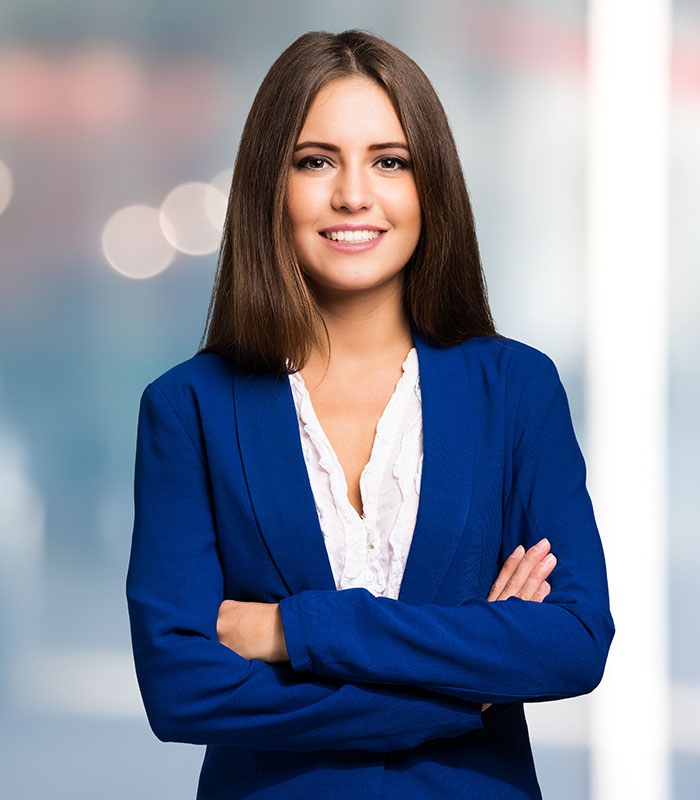 Are you a Hospitality organisation looking for end-to-end Staff Recruitment Solutions ?
Hospitality organisations – established and start-ups are always on the look out for an ally who can identify, source and provide the right talent for its operations, conforming to the budgets and within the stipulated timelines. With Boston Hospitality HR, our two decades of experience & expertise ensures that it is a win-win situation for you.
All New
Musical Talent Bank
Boston Hospitality HR has launched a Music Talent Management & Booking arm specializing in finding the most hippest, hottest & upcoming stars in the music domain – across all genres for the Middle East. The 'Business of Art' is very different from the 'Art Of Business'. In todays' digital era, successful artists are those who know both.