Apply Using This Quick Resume Submitter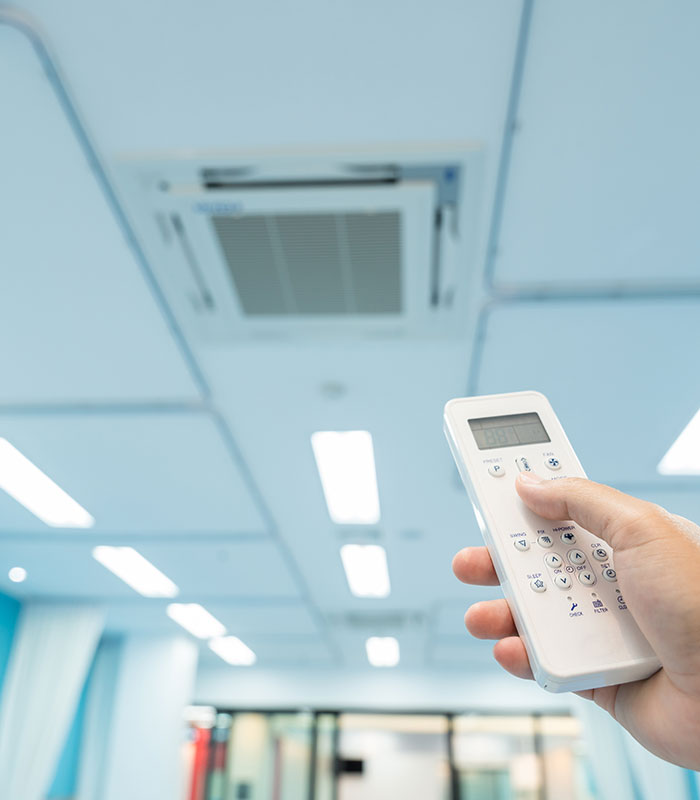 Hotels constitute major part of the hospitality industry. For proper management of hotels the Hotel Engineering Department plays very important role along with other constituent departments.
Engineering department of a hotel has great importance in as much as it provides utility services like electricity, steam, hot water, air-conditioning and refrigeration, maintain engineering and services of various other equipment.
Provisions of proper services and proper maintenance affairs in hotels have great impact on the attitude of the guest. Therefore, a hotel engineering department has big opportunities and you can apply for suitable posts just by filling the form.
The Engineering Services of a hotel keeps the 'ship cruising' so to speak, though the entire team works in the background. Simply click on the below button, fill the form & share to find your next level in your Hotel Engineering Services career.
More Hospitality Careers