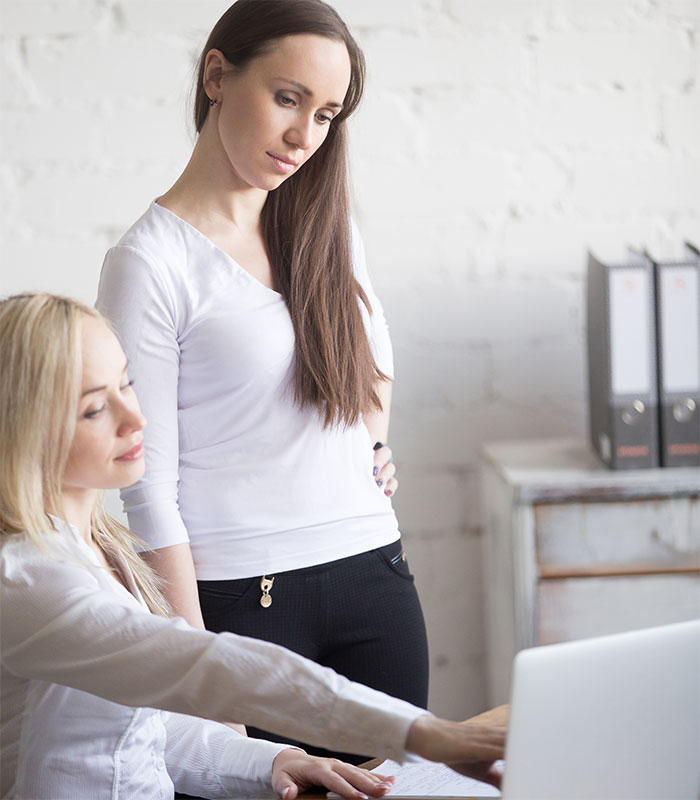 Today, you need to ensure the consistent delivery of high-quality IT products and services providers for your enterprise workflow and your customers. You also need to implement new technologies to stay competitive and meet the demands of modern users. Boston Hospitality will help your strike the balance between these two objectives, through enabling the best of careers in Information Technology in the Middle East or the best for organisations looking for the brightest IT talents.
Careers in Information Technology in the Middle East
In a tech-driven world, it's not easy to drive forward when you're stuck dealing with a backlog of technology projects, reacting to the day-to-day, or trying to maintain an accumulation of fast-changing applications and systems.
Our unique sourcing methodology ensures that we find the right talent for you every single time. Boston Hospitality address the complex workforce challenges organizations face today, by providing expert candidates for your specific IT needs. We deliver the HR solutions that drive your business forward.
Whatever your hiring needs, Boston Hospitality is here to support you. We provide recruitment solutions for a wide range of information technology skill sets and requirements. We help clients in the IT sector focus on their business priorities by understanding their talent requirements and staffing needs end-to-end, in their diverse IT domains.
Apply Using This Quick Resume Submitter
Let us help you find the perfect job in Information Technology sector, starting now. Simply fill & send us the Quick Resume Submitter to start the journey.