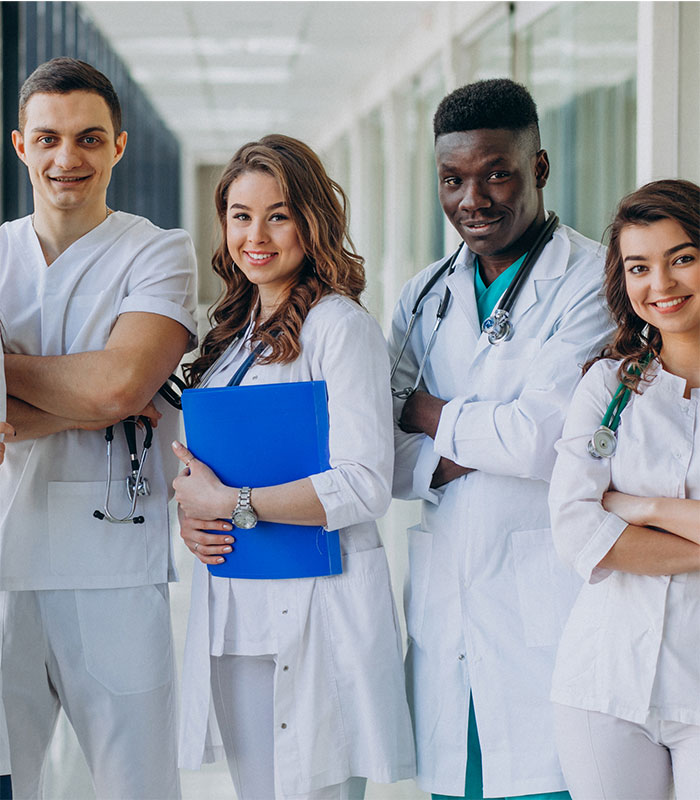 With an increasing health awareness among the masses, there has been a significant technological upheaval in the medical industry at the global level. Combining medical technology and the human touch, the health care industry administers care around the clock, responding to the needs of millions of people-from newborns to the critically ill.
Healthcare services provider have seen a strong paradigm shift in recent years globally. At the clinical level, personalized care to individuals is usually provided based on medical history, examination, vital signs, and evidence. However, in the recent times, the focus on these traditional tenets is being taken over by the aspects of learning, metrics, and quality improvement.
This has further led to an increase in the demand of candidates who have unlimited growth potential and possess a deep and focused understanding of the industry at various levels. We, at Boston Hospitality, enable the recruiters to absorb candidates with high level of professionalism and analytical and innovative approach. To ensure that you are at the cutting edge of the research & development, you need talent that understands the trends and can deliver what you expect. This calls for expertise in identifying and engaging right talent. Jobs in Healthcare Services
Apply Using This Quick Resume Submitter
With a combination of right tech and touch, Boston Hospitality HR help you find the perfect job that take your career forward. To grab the next-level opportunity in healthcare, simply fill and send us the Quick Resume Submitter right away.