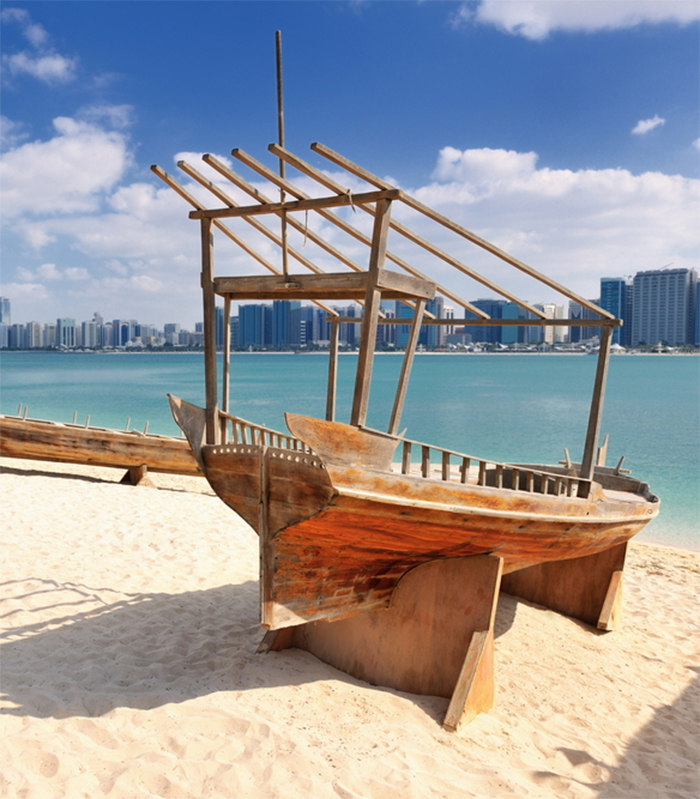 Welcome to Boston Hospitality Recruitment & HR Services
With over two decades of experience in sourcing, identifying and supplying the best of talent opportunities in Hospitality Human Resources, Boston Hospitality is an industry leader in Hospitality Jobs in the Middle East. We have been engaged in offering a wide range of services in the human capital management industry. With a keen focus on the changing dynamics of businesses, we make sure you don't have to worry about managing your employees.
Providing HR Support to Make a Difference
Devoted to commenced and preserve an optimistic difference to your staffing needs, we at Boston Hospitality service providers in Saudi Arabia, are a headhunting and manpower recruitment firm of high repute and recognition. We have gained this recognition by providing exemplary customer service and competent employees to diverse corporates, of all sizes; in the Middle East.
Whether you are looking for candidates in Front Office, Food & Beverage Services, House keeping, Maintenance Services, Sales & Marketing, Information Technology etc and more – Boston is adept at matching your needs with that of the candidates.
We enable your organization to meet its business goals through assisting in the development of HR programs to facilitate the attraction, retention & engagement of employees.
We achieve this primarily through
Consultation
Facilitation
Co-ordination
Our Support Areas
Recruitment & Workforce Planning
Training & Development
Total Rewards & Employee Relations
HR Organizational Effectiveness
Strategies
Provide HR guidance to clients, by coordinating with internal HR organizations, to implement HR solutions
Evaluate, when requested, the effectiveness of HR policies and procedures to identify the most practical approach
Explore the local and international markets to identify qualified HR service providers
Boston also offers a wide variety of short intensive courses to meet the Hotel industry training needs of your organization. Our professional tutors are all highly skilled trainers who have had recent practical experience of the techniques they teach. Boston Hospitality HR uses training methodologies which are well tried and tested and have worked extremely successfully for leading hotels worldwide.
Within an environment of tight resource constraints and rapid change, it challenges hotel managers to take increasing levels of responsibility and to continue to strengthen and sustain a performance culture – a stringent test of their personal leadership attributes and their ability to learn and innovate. One of the most pressing issues facing hotel organization today is to develop and strengthen a community of senior competent managers.
Within this context management training and development is the single most powerful tool chief executives can activate to successfully meet current and future needs.
Hospitality Jobs in the Middle East

United Arab Emirates

Kingdom of Saudi Arabia

Kuwait

Kingdom of Bahrain

Qatar

Sultanate of Oman
Why Choose Boston Hospitality
There are many reasons why organizations and resource leaders choose Boston Hospitality. We are honored to connect with wonderful clients every day and help bring clarity that takes them to the next level of growth and effectiveness. Their satisfaction, and ultimate success, is why we enjoy many loyal, long-term relationships.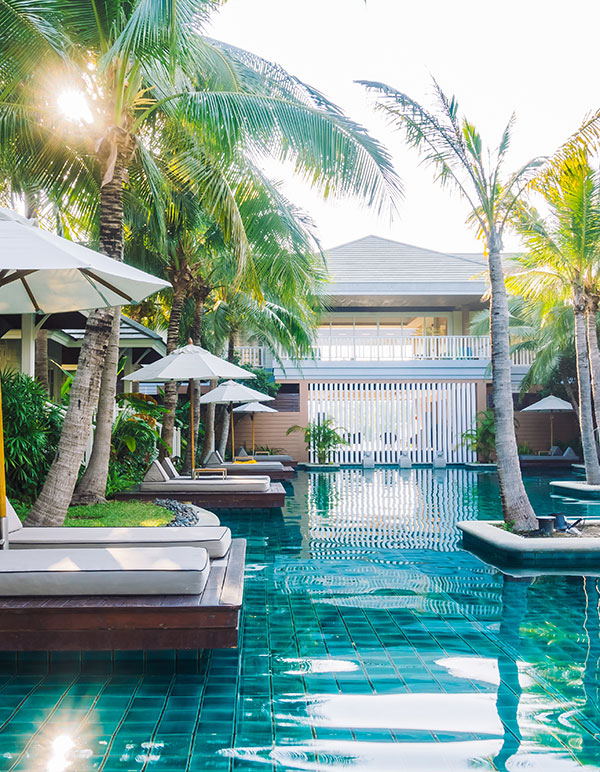 Seizing the Opportunities in Hospitality
We at Boston Hospitality helps organizations by providing the best Hospitality HR services to get more success in your business.
We work alongside our clients, going beyond the expectations of what is required in providing Hospitality HR services. We partner with our clients, creating customized solutions for each individual client, taking on various levels of human resource responsibilities, thus allowing them focus on their bottom line.