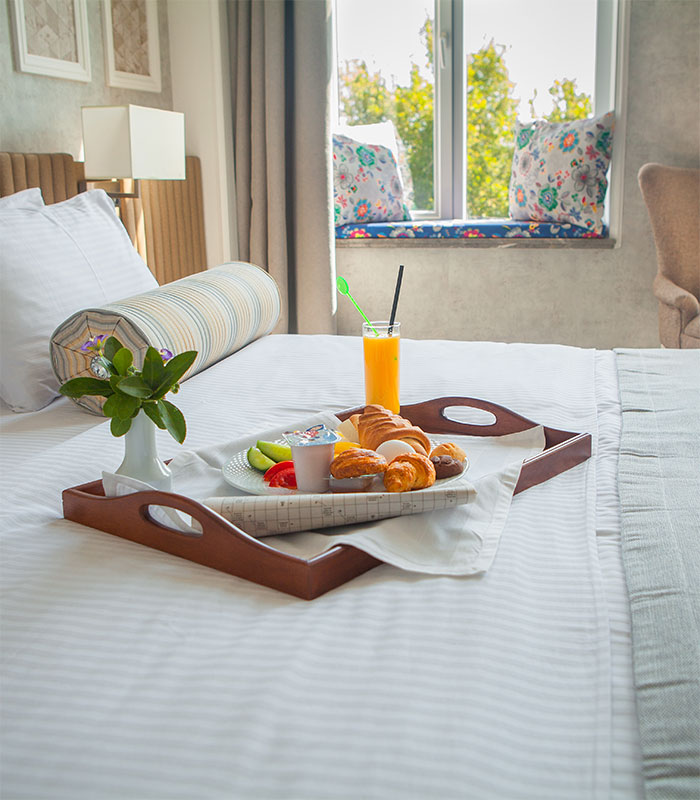 One of the main challenges faced by almost every hospitality organization, is to find the right person for the right post. Recruiting and selecting candidates for the hospitality domain has become one of the most resource-consuming process, both in terms of money and time.
Boston Hospitality HR, as a pioneer in Hospitality Human Resources management in the Middle East, has been helping recruit quality manpower, without having to go through the conventional cumbersome recruitment processes.
As one of the leading Hospitality HR Consultants in the Middle East, we understand the changing requirements of the hospitality industry, its new domains of service, and hence are well-equipped in identifying prospective hospitality professionals who are productive, exhibit a positive attitude and have the natural affinity of being a team player.
Our experienced team of recruiters with in-depth local knowledge and extensive experience ensures that your HR needs are always pursuant to your organization's objectives.
The Right Catalyst for Your Business
Our solutions are designed to meet your industry specific challenges. Let's tackle your industry demands together !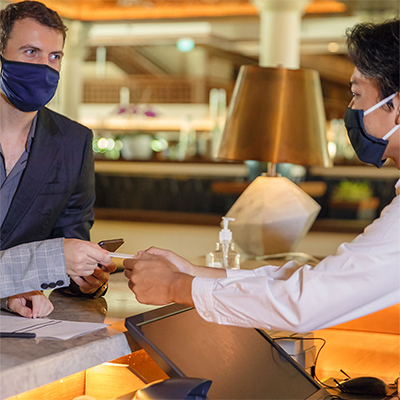 FRONT OFFICE
F&B SERVICE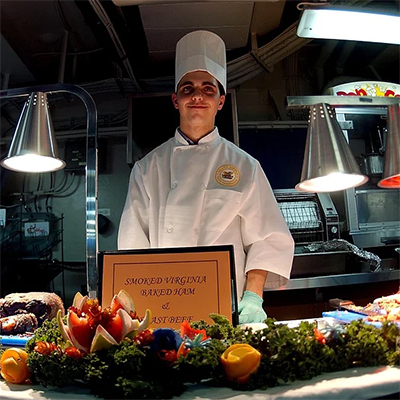 KITCHEN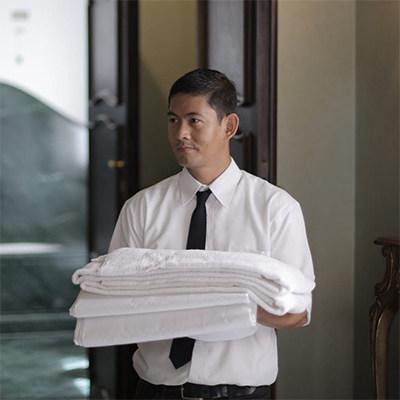 HOUSEKEEPING
HOTEL ACCOUNTS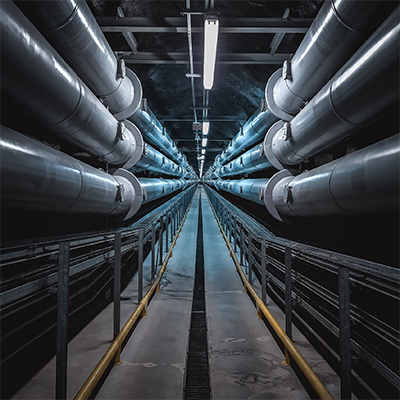 ENGINEERING
The Right Person for the Right Need